Culture of Hospitality & Tradition of Best Services
आतिथ्य की संस्कृति और सर्वोत्तम सेवाओं की परंपरा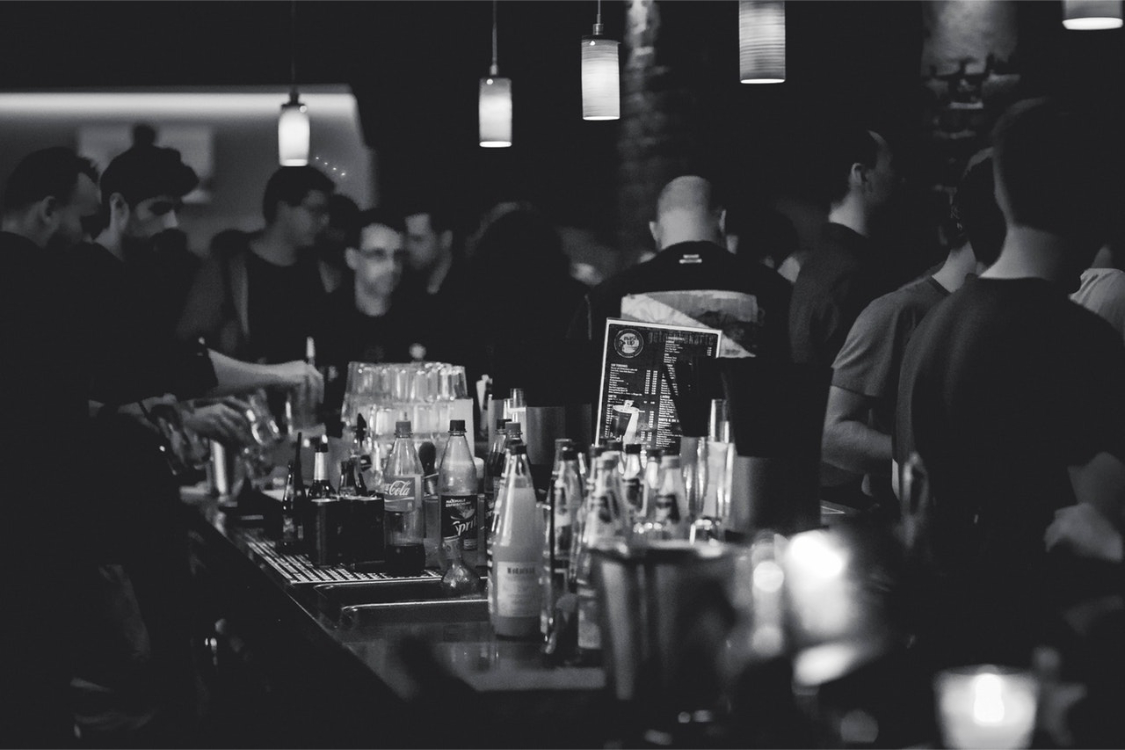 " To provide real service you must add something which cannot be bought or measured with money and that is sincerity and integrity."
Based upon this principle, Kiroula Trading and Consultancy Services (KTCS) was established on 4th October, 2018 to cater to the diverse and wide-ranging service needs of St. Kitts & Nevis and across the globe
The dynamic chairperson Hema Kiroula & directors Mahendra Singh Kiroula, Virender Rawat & Deepak Singh is committed to offer services that not just meets the demands, but delivers complete satisfaction.
Driven by this attitude, the company has leapfrogged and heralded its presence in the St. Kitts & Nevis, Antigua & Barbuda, Saint Martin, British Virgin Islands and India within a mere span of 2 years. Needless to say, earning valuable patronage of millions in the process.
Now, the company has set its eyes on Barbados and is gearing up to overwhelm their service industry with its unparalleled services.